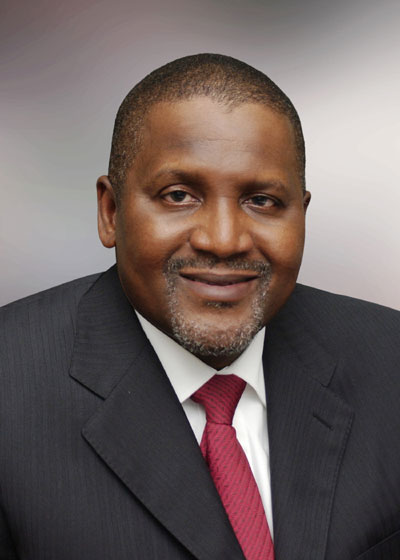 Africa's richest man Aliko Dangote has once again expressed his desire to buy English Premier League football team Arsenal. According to Bloomberg Business, reports that he had made plans to buy the team in 2012, however; he was rebuffed by the team's owners.
"I still hope, one day at the right price, that I'll buy the team," 58-year-old Dangote said. "I might buy it, not at a ridiculous price but a price that the owners won't want to resist. I know my strategy."
Arsenal is regarded as one of England's most successful clubs, and is valued at 988 million Pounds ($1.49 billion).