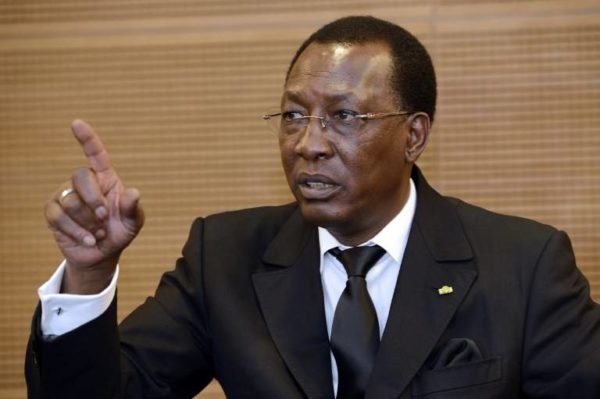 President of Chad, Idriss Deby on Wednesday stated that he knows the whereabouts of Boko Haram leader, Abubakar Shekau, and has urged him to surrender or face death.
Deby revealed the news during a conference in N'djamena, Punch reports.
"Abubakar Shekau must surrender. We know where he is. If he doesn't give himself up he will suffer the same fate as his compatriots," he said. He (Shekau) was in Dikwa (in Borno State) two days ago. He managed to get away but we know where he is. It's in his interests to surrender," he said.